The Civil War Blog
Boy, oh, boy, have I found a great site for you
history lovers
.
Today, while helping a friend with his blog I came across a blog that I just love. I don't think I've ever learned so much about the
Civil War before in my entire life as I did when I visited the Civil War blog earlier today.
The blog is written by
Norman Gasbarro
, you can follow him on
Twitter.
Please, you homeschool parents, take a look at the time and wealth of information that Mr. Gasbarro has put into the blog. He is really a blessing to our country and I'm so thankful for the work he is doing.
I would love to take a vacation in his county. I've talked to many of you who take vacations to historical places, this is one of them. Many of you may already have because like I said a lot of these places are historical places.
Check out the site and let me know what you think. Here's a peep.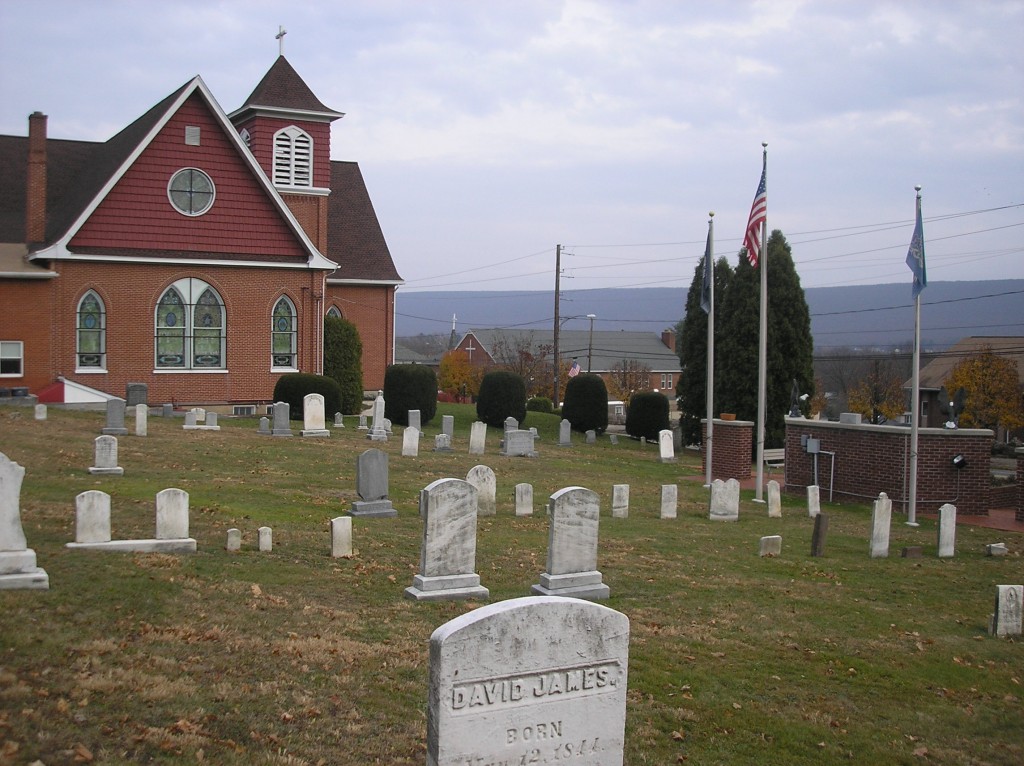 St. Paul's Lutheran Church Cemetery, Tower City, Schuylkill County
St. Paul's Lutheran Church Cemetery
lies behind the memorial. About two dozen graves have Civil War – G.A.R. flag markers. Some of the Civil War veteran's graves are pictured below: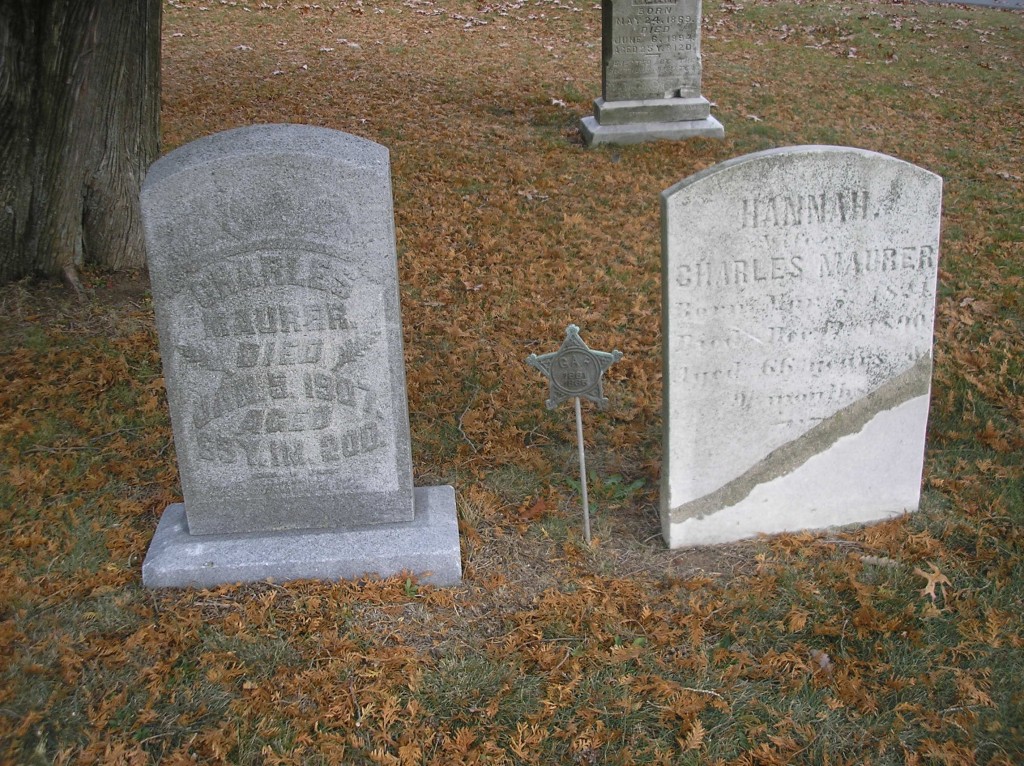 Charles Maurer (1837-1907)
Charles Maurer was born 16 Nov 1837 in Pennsylvania and died 5 Jan 1907. He married Hannah and had at least one child, Aquilla, who was born about 1860, and living at home in Pine Grove Township. Schuylkill County, at the time of the 1880 Census. In 1880, Charles was working as a laborer. In 1890, he was living in Tower City. In 1900, he was a widower, living in Tower City and working as a coal miner. During the Civil War, he served in the 6th Pennsylvania Infantry, Company G, as a Private, entering the service on 22 April 1861. He was mustered out on 26 Jul 1861 at Harrisburg. After 1896, Charles applied for and received an invalid pension for his Civil War service. Not much else is known about him and his family.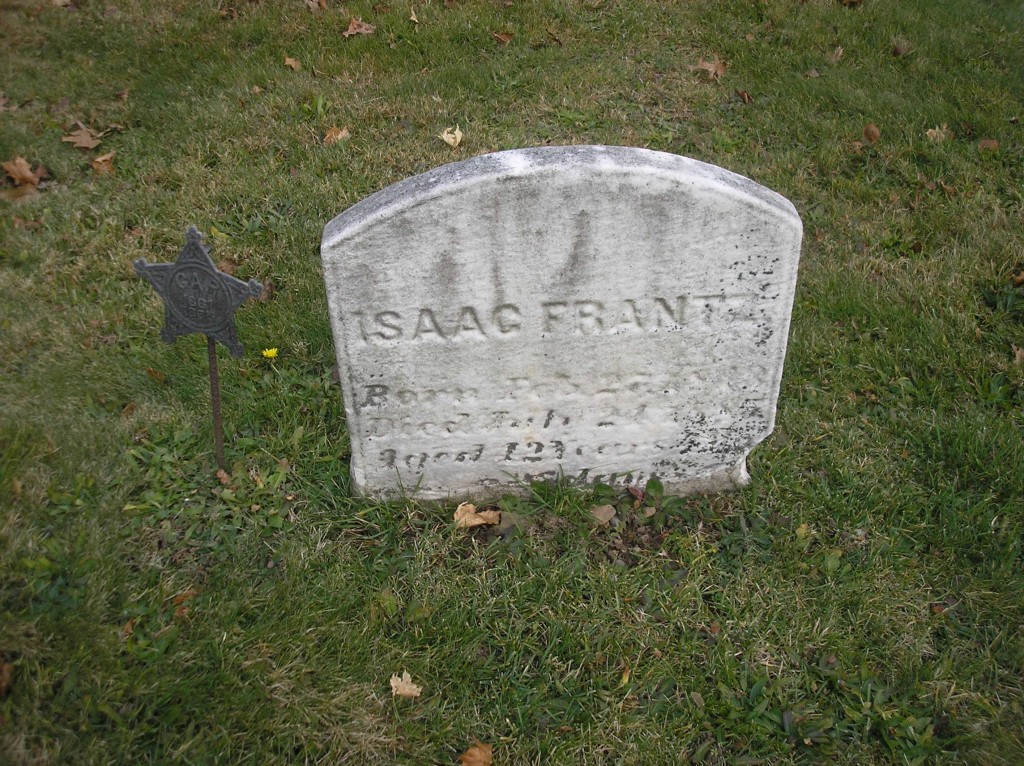 Go here to learn more about the pictures of the
Veterans who served our country in the Civil War.
xo, Angela
blog subscription
|
twitter
|
facebook